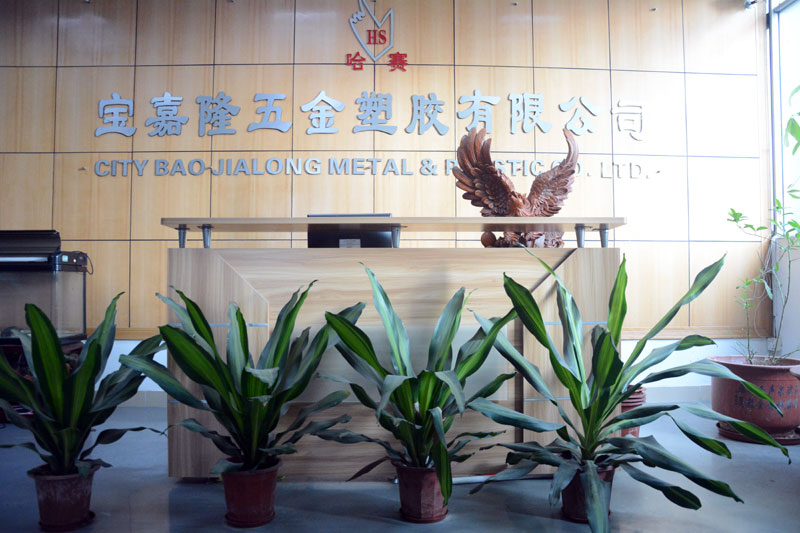 Shenzhen bao Jia long Hardware plastic Co.,Ltd. was founded in 2010, the company is located in Shenzhen Baoan District, Guangdong province. Baolong Company to Precision Manufacturing as the center, and constantly forge ahead, is committed to quality products and services to meet customer demand.


The company's products and services include: mechanical design and processing, CNC design and processing, metal products, plastic mold manufacturing, plastic products, sports equipment, beauty salons health and leisure products, electronic and electrical communication products, medical products.


The company has experienced design and engineering and technical personnel, management personnel, and has a full range of mechanical processing and testing equipment. Welcome cooperation, create a better future.